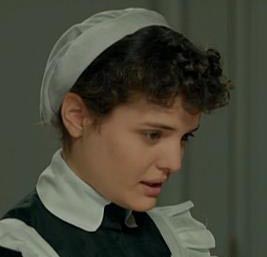 Descripción general
Edit
Inés es una doncella del Gran Hotel. Diligente y callada es la doncella personal de Doña Teresa y una de las favoritas de Doña Angela. De vez en cuando también se encarga de Alejandro.
Inés está interpretada por Paula Ovejero.
Section heading
Edit
Write the second section of your page here.
Ad blocker interference detected!
Wikia is a free-to-use site that makes money from advertising. We have a modified experience for viewers using ad blockers

Wikia is not accessible if you've made further modifications. Remove the custom ad blocker rule(s) and the page will load as expected.